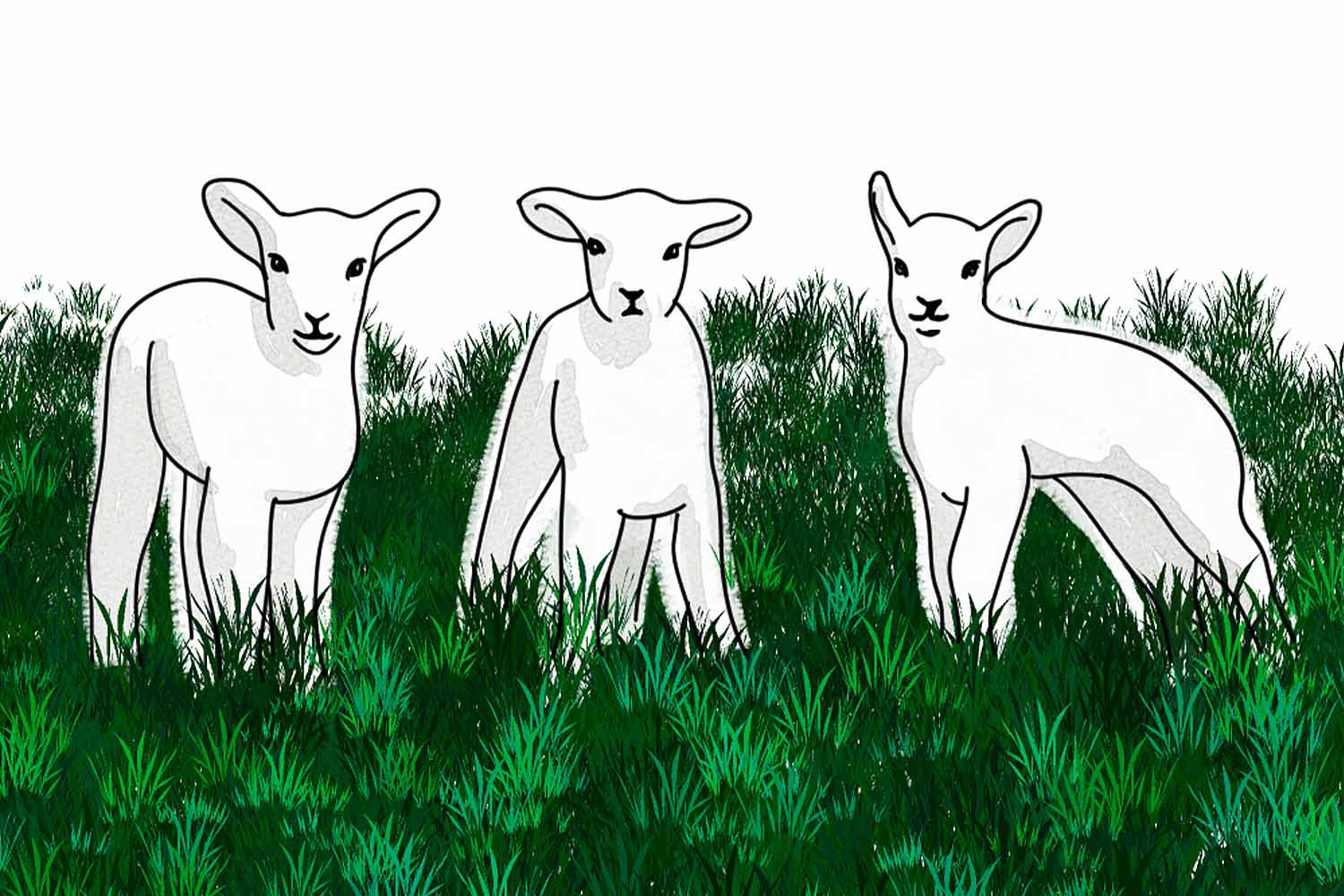 The weather is warming up - thank goodness!
What can schools do to beat the winter blues - and how does ootiboo support them?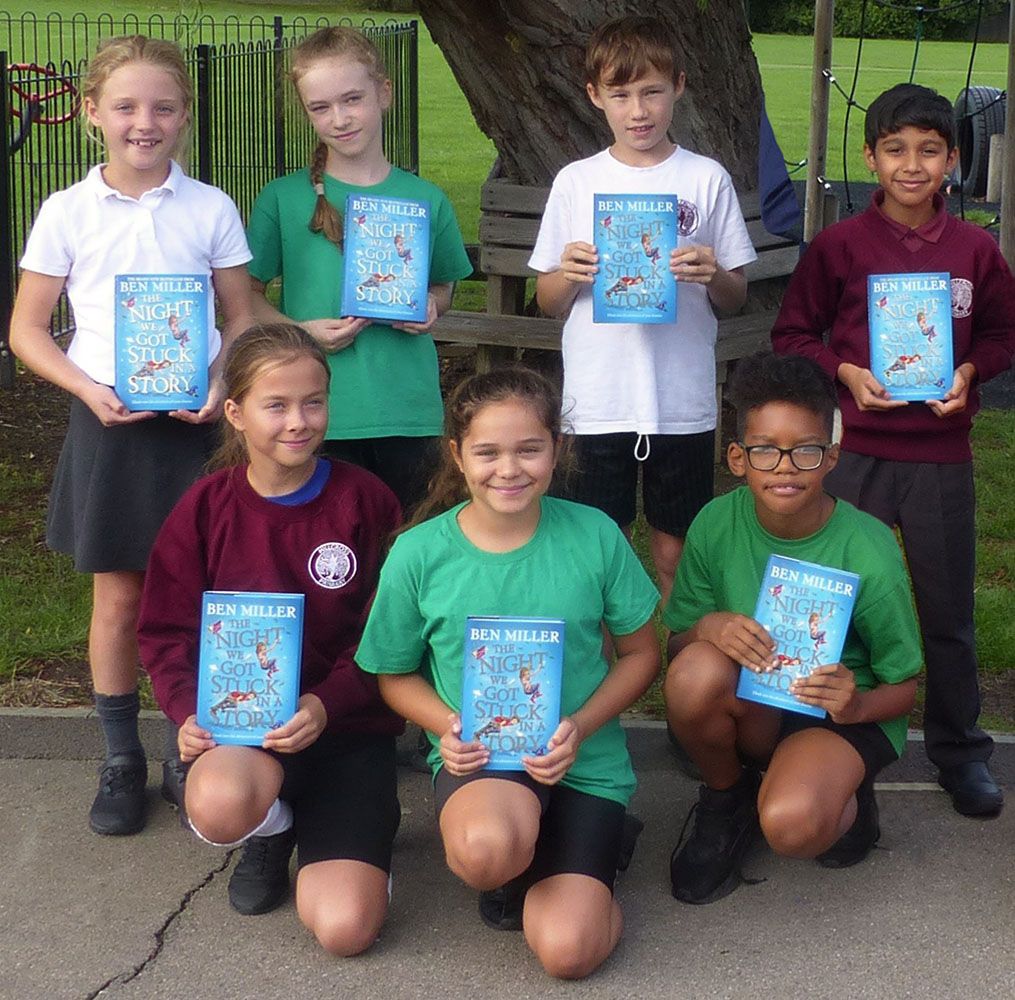 Building re­la­tion­ships
What is important to ootiboo is when opportunities grow from projects we deliver or come about because of the work which we do.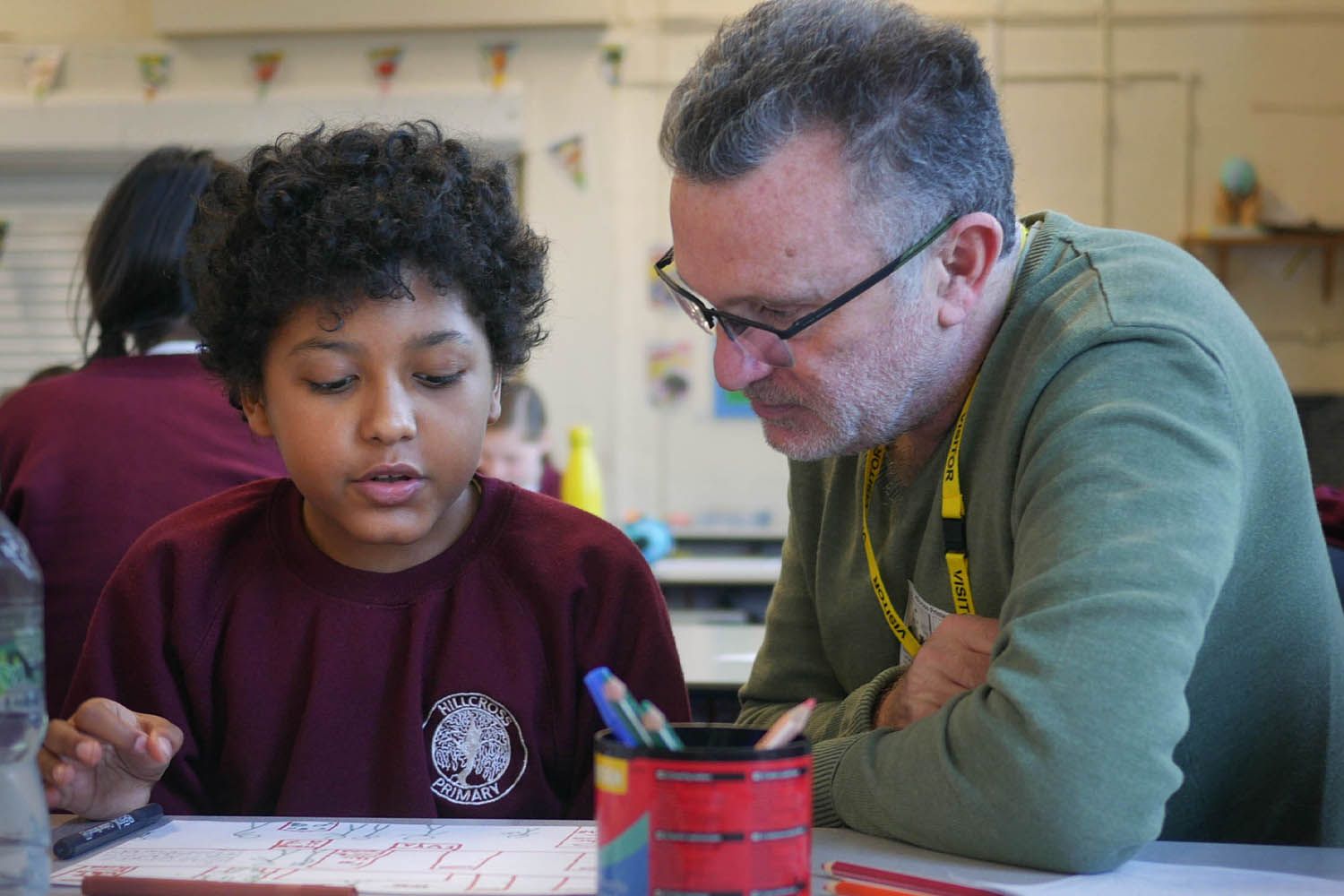 Dayd­rea­ming and My imaginary world
If a child dared to stare out the window, I would ask them to re-focus on their writing. But was I right in doing that?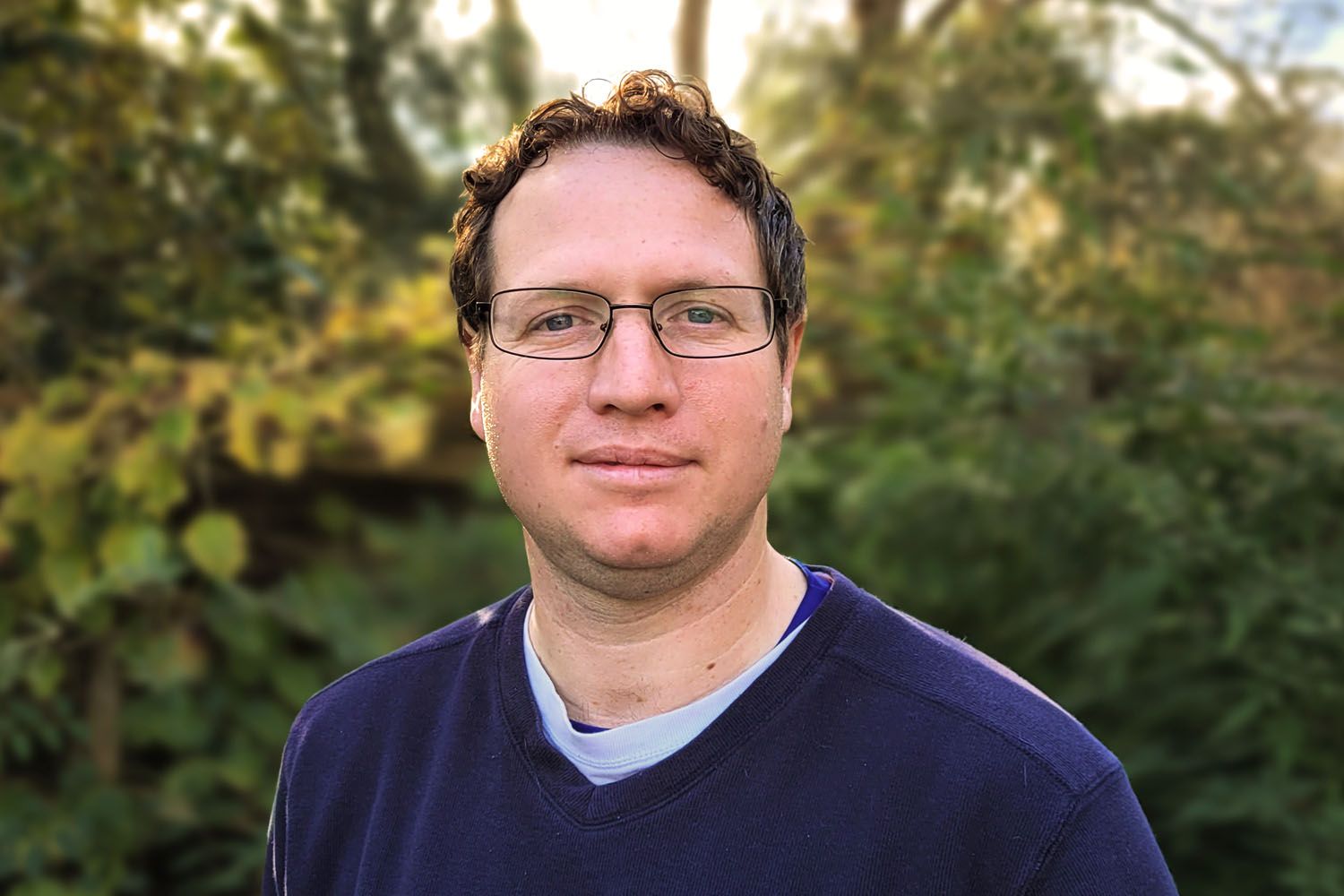 In­tro­du­cing ootiboo's education liaison
Last year, I came across ootiboo and I knew they shared my vision of creativity for all. The ootiboo team visited my school, inspiring the children to flex their creativity muscles - and the best part was, the whole afternoon was free!